Train Transfers To and From Istanbul Sabiha Gökçen Airport



Istanbul Sabiha Gökçen International Airport Train Transfers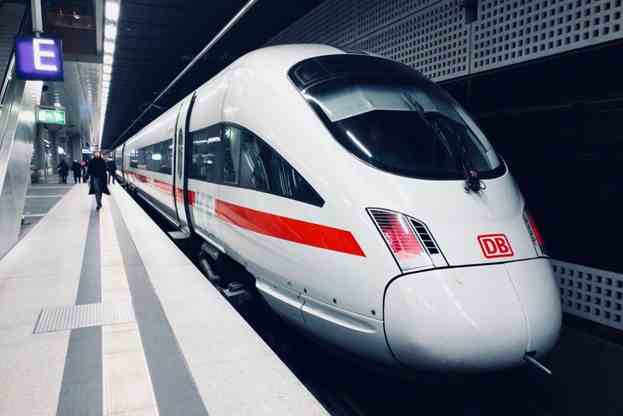 Sabiha Gokcen Airport is not served by a metro line.
A total of 14 kilometers separate Sabiha Gokcen Airport from the Pendik Metro Station, the Pendik Sea Bus Port, and the Pendik Train Station (for high-speed trains and the Marmaray Gebze-Halkali Suburban Train).
The Public Bus 132H route will take you from Pendik to Sabiha Gokcen Airport (SAW).
You can take a taxi from outside the terminal building to get to the Metro station.
At Sabiha Gökçen Airport, there is normally a line of taxis waiting for passengers (SAW). Ask the taxi driver ahead of time how much the ride will cost.
For a 45-kilometer journey, the cost of a metered taxi ride to or from the city center is usually around 300 TL. And, depending on traffic, it can take up to an hour and a half.
Pendik (Istanbul Metro)
The M4 line of the Istanbul Metro terminates at Pendik, an underground station.
As part of a major expansion of the D.100 highway from Kartal to Pendik, the Bahçelievler interchange in Pendik, Istanbul, was inaugurated on October 10, 2016.
The Turkish State Railways station at Pendik, which is 0.6 miles to the south, is the nearest one. There is a bus service provided by IETT to fill the gap.
The Pendik Köprüsü bus stop provides connections to the IETT Bus service.
The following routes stop here:
There are two routes that go from the Akfrat/Tepeören area to the Kartal metro station: the 132A route and the Kartal Metro route.
The 132A route goes from amlk Mahallesi to Kartal, while the 132B route goes from Akfrat Evleri to Kartal.
The 132D route goes from Kurtdomuş/Ballca to Kartal, while the Kartal Metro route goes from Akfrat Evleri to Kartal.
The 132E route goes from Emirli/Kurnaköy to Kartal, while the 132F route goes from Emirli/Kurnaköy